Our network includes Major Indian cities.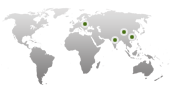 Our Valued Services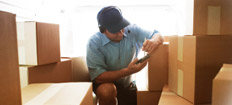 Rise India Logistics
Supply Chain One is our evolved service delivery architecture that creates shareholder value for your organization by identifying and eliminating frictions and pain points. Beginning with the planning process and extending throughout your supply chain, TLC creates and executes solutions that lower costs, raise service levels and enhance your ability to compete.
Rise India Logistics offers dedicated and shared warehousing across the country, as part of an integrated supply chain network or as an unbundled customized service.